About this course
Easy Logic Basic course participants will understand how to create the algorithms, how to use events, actions and variables, and what telematics challenges can be solved with the help of Easy Logic technology.
After training and testing, you will receive an Easy Logic Basic certificate that entitles you to participate in an advanced technology course - Easy Logic Practic.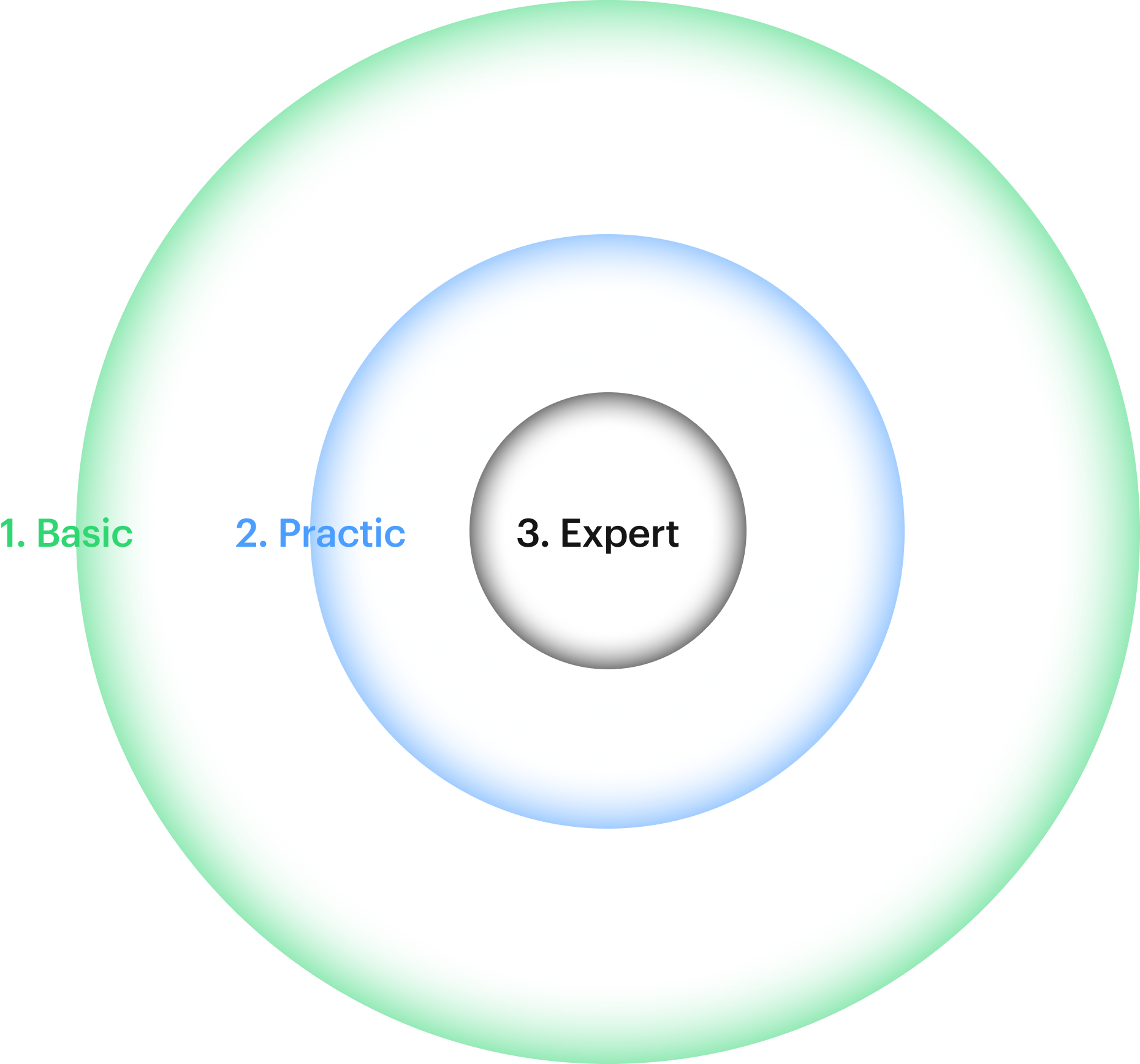 The three-step Easy Logic training program allows you to master the technology perfectly: from the basics to creating scripts in the programming language.